A native of Spain, Cristina Bertrand earned her Ph.D. in Philosophy and Letters at the Complutense University of Madrid. Her doctoral dissertation about the Chinese book of wisdom, Yi Jing, was an interdisciplinary research in the fields of philosophy, history, social sciences and art.
Dr. Bertrand is an internationally recognized scholar and artist and has completed more than 550 paintings exhibited in galleries in Spain, Europe, the United States and China. During her studies of Fine Arts, she received two prestigious Golden Campanile awards from the Siena International Art School.
After leaving Spain, Dr. Bertrand lived for 20 years in the United States, in Los Angeles, New York and Miami. She presently lives in Shanghai where she lectures in Chinese culture and the Yi Jing, presides over her company Cristina Bertrand (Shanghai) Trading Company Ltd., which produces artistic perfumes, jewelry and fashion, and develops teaching materials for the learning of the Chinese language through the courses offered at the Kĕyĭ School.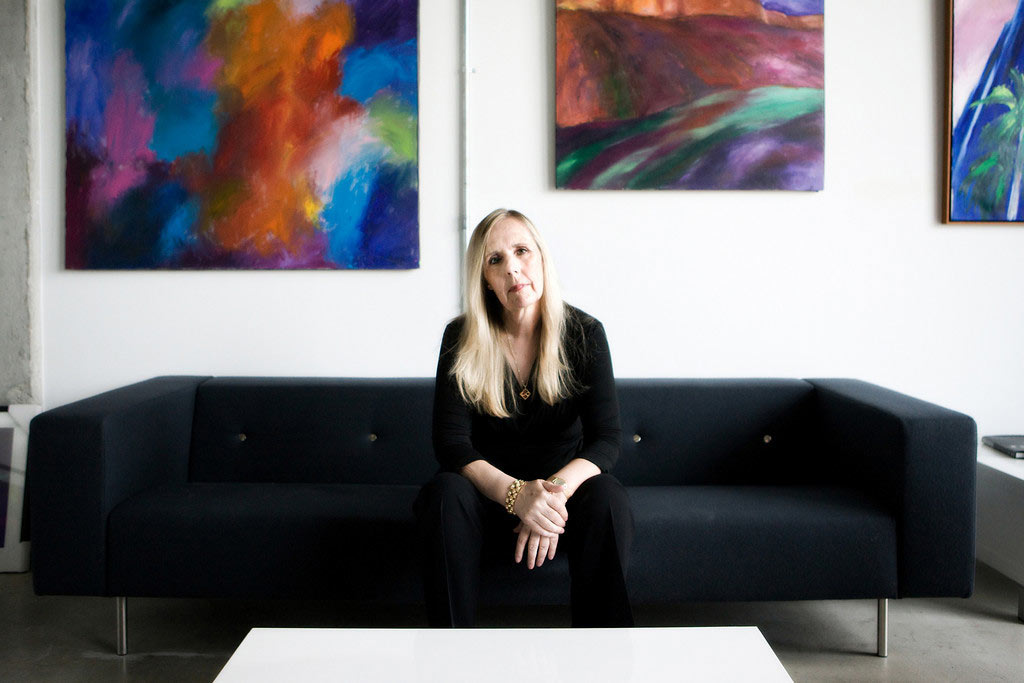 Photographer: Ricardo Serpa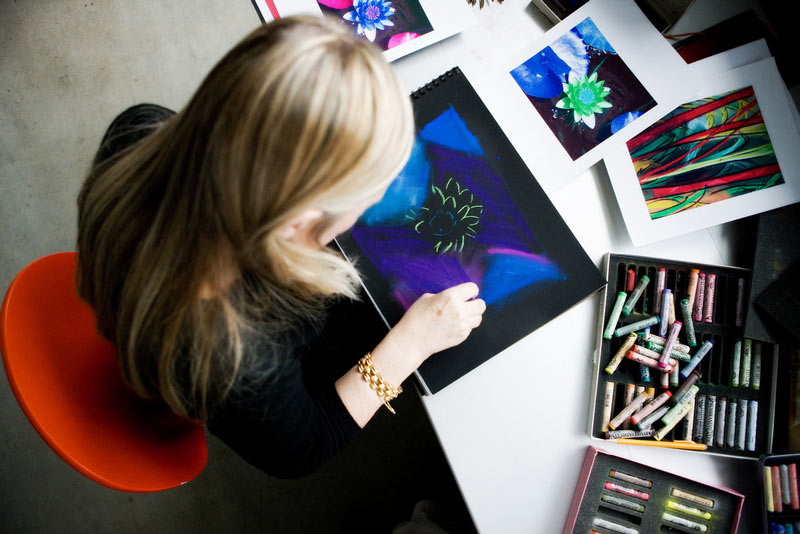 Our vision is to create a fusion of art, perfume and fashion that can be used in everyday life.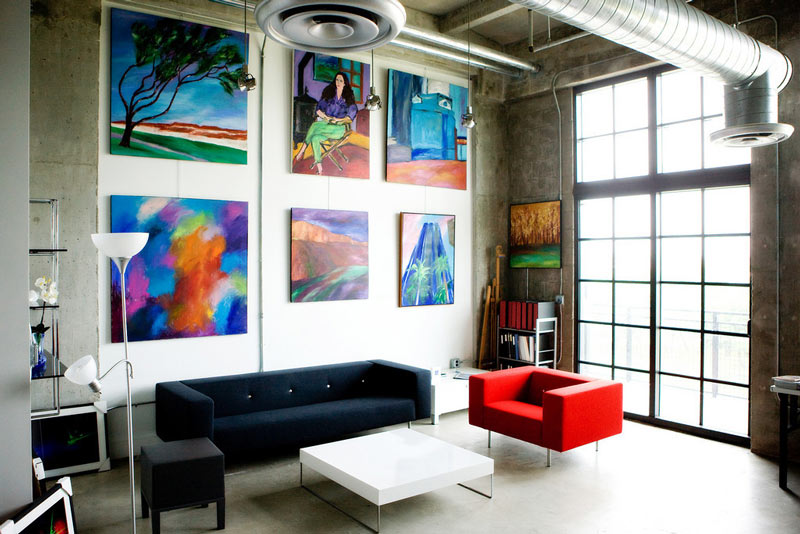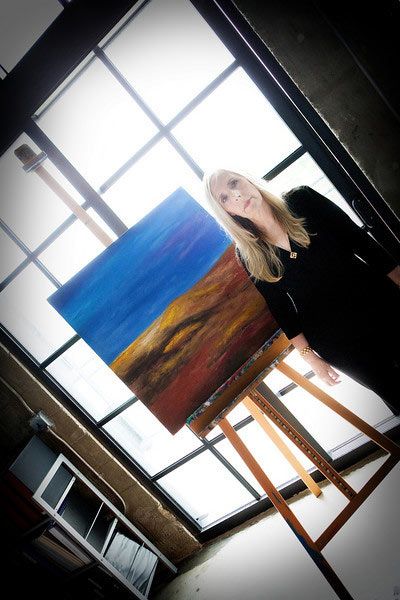 Our perfumes are inspired by the visual art of Cristina Bertrand. The jewelry and fashion accessories designed to accompany our line of fragrances are further expressions of that art.
We believe in the principles of humanistic social management, and we will regard our mission as accomplished when the company's goals and achievements are in harmony with those of our employees and with our clients and society as a whole.
SOCIAL RESPONSIBILITY – LA TIZA
Our company believes that one of the most important functions of society is education, and a good education starts early in childhood. We understand the difficulties faced by governing agencies in providing sufficient resources for all schools to function at their highest capabilities.
Rural schools are often the ones with the greatest needs. For this reason, our focus is on aiding rural schools by providing them with resources they lack. We are dedicating ten percent of our company's net income to the direct provision of school supplies, materials, books, computers, and other educational items needed by rural schools to better serve their students.
For us, the simple stick of chalk symbolizes the transfer of wisdom from teacher to student. That is why our program LA TIZA has the motto "Not a school without chalk." This motto represents our commitment to aid in the development of education in the rural schools of China.