Cristina Bertrand has created her own line of perfumes. Her deep appreciation of Chinese culture and art has led her to launch her perfume company in China, Cristina Bertrand (Shanghai) Trading Co., Ltd.
These exotic scents from the collection of artistic perfumes by Cristina Bertrand will enfold you in luxury, sophistication and elegance –the key brand elements of her perfume line.
collection 
The Three Roses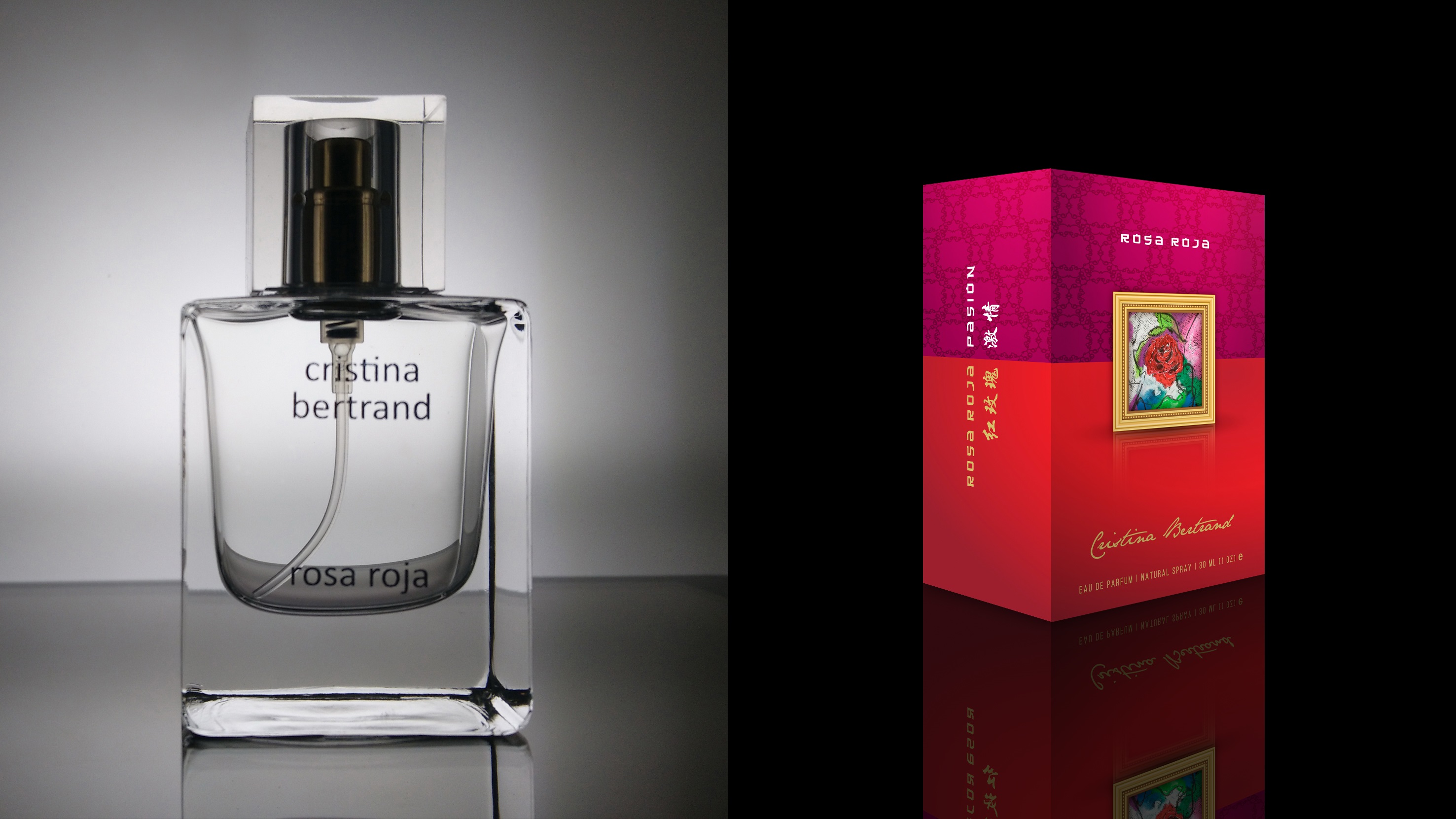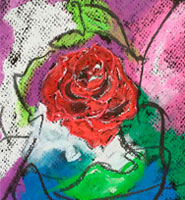 Delicate floral and vivid fruity fragrance around a rose and violet accord, with woody ambery musky dry down.
Top: Bergamot, Mandarine, Plum, Peach, Lychee and Cassis (Blackcurrant).
Heart: Lily of the Valley, Rose, Violet, Orris and Orchid.
Base: Heliotrope, Vetivert, Cedarwood, Amber, Sandalwood and Musk.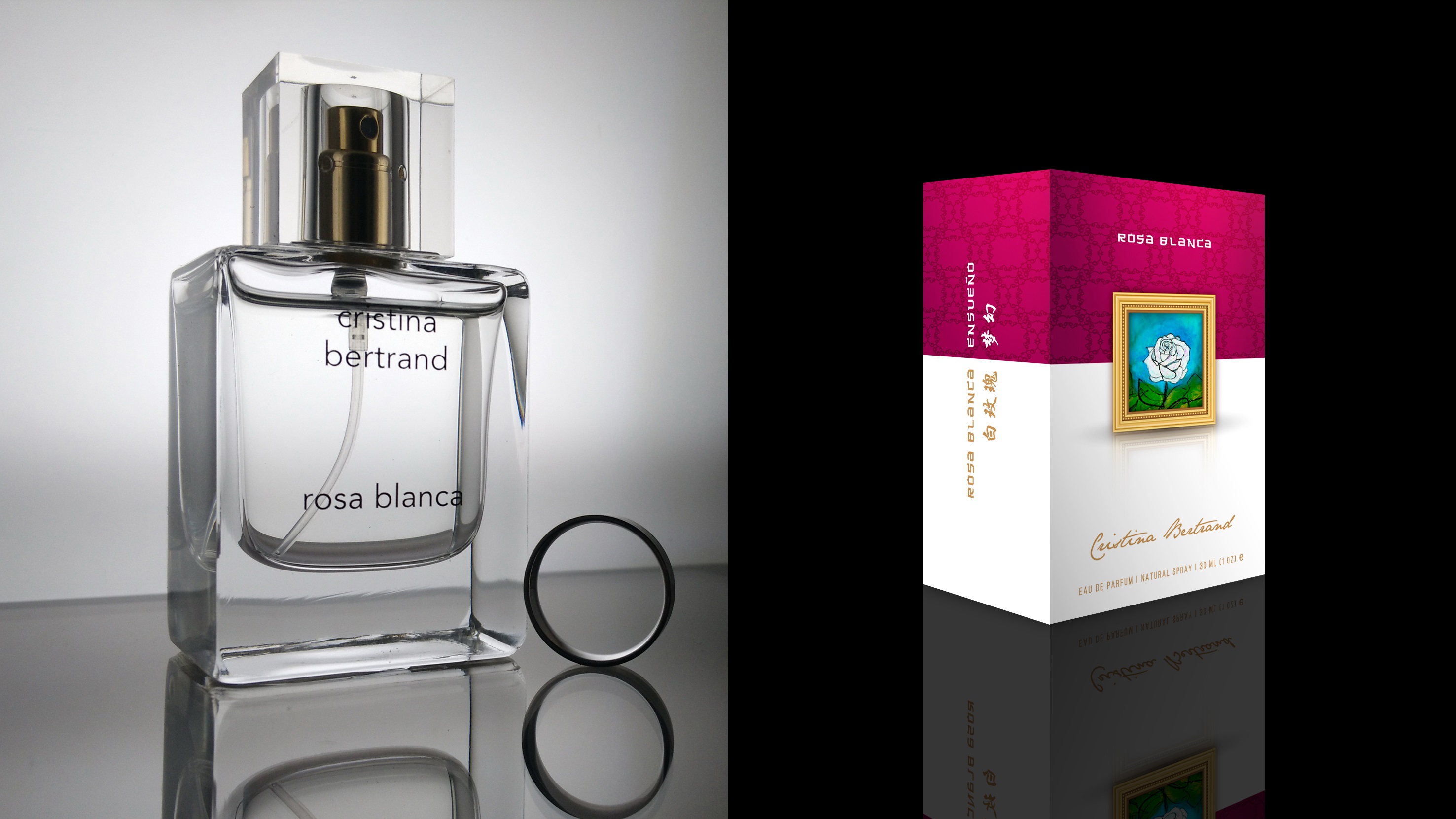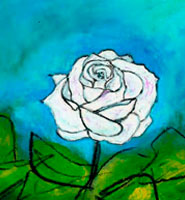 Gentle and graceful, it includes fresh notes of bergamot and pink pepper at the beginning of the composition, developing into essence of white rose accompanied by cyclamen that gives a modern & innocent touch.
After that, white musk and amber linger on your skin.
Top: Bergamot and Pink Pepper.
Heart: Rose, Gardenia and Cyclamen.
Base: Cedarwood and Musk, Amber.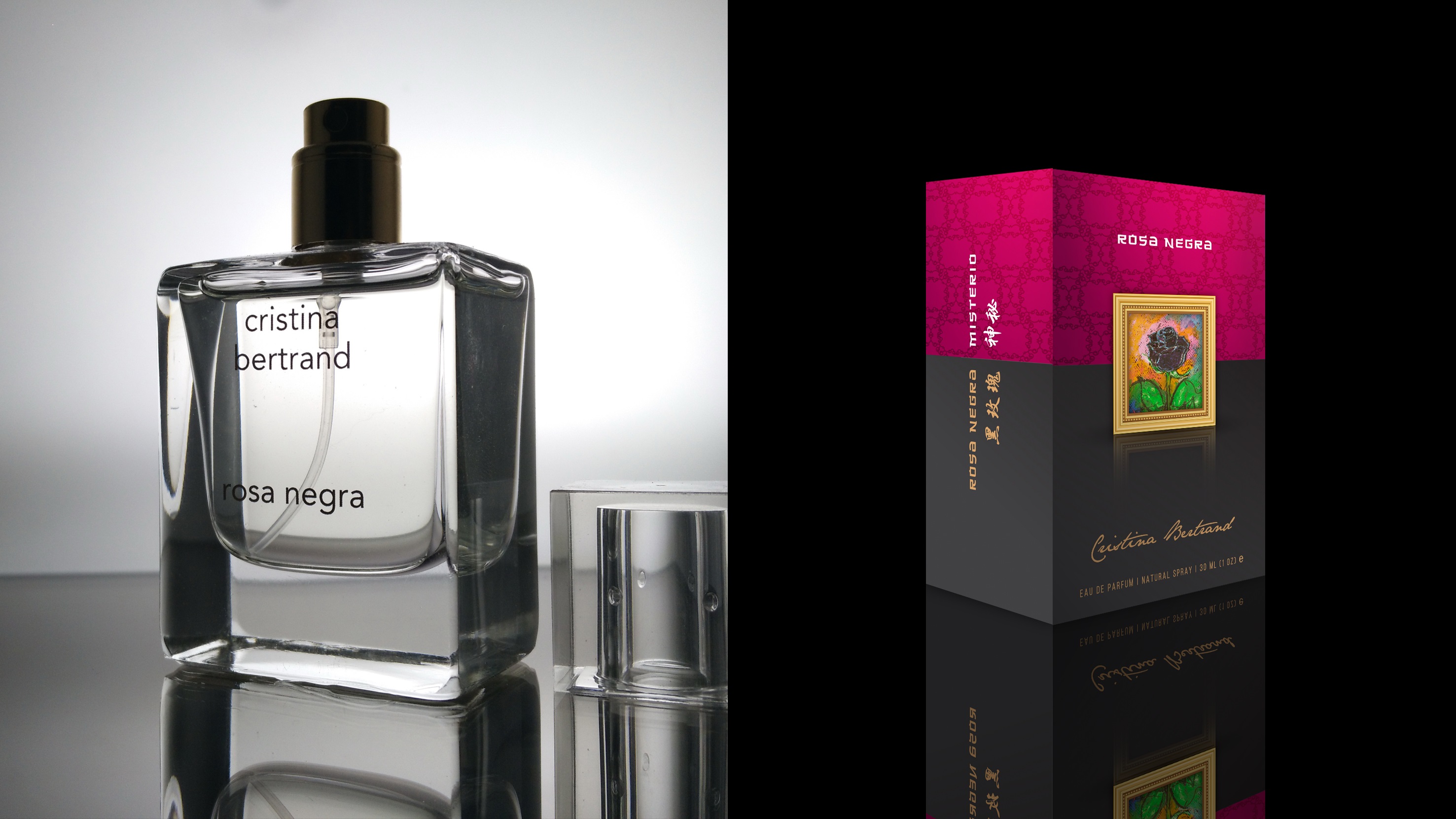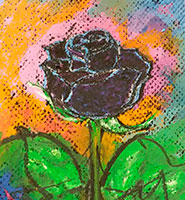 A delight perfume with fresh & cold spices twisted with a rose accord, the background is quite musky and woody, overall a light and sensual scent for a mysterious black rose concept.
Top: Neroli, Cyclamen, Pepper and Cardamon.
Heart: Peony, Tea and Rose.
Base: Cedar, Oak moss and Musk.
collection 
The Secret Garden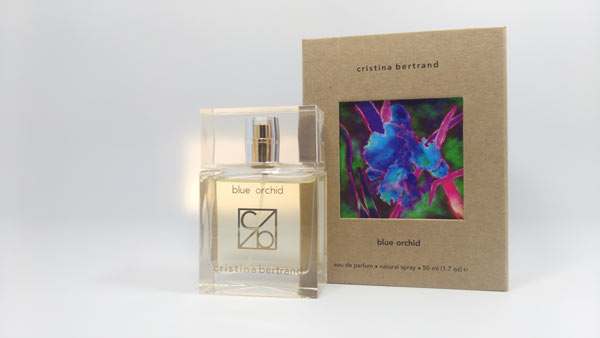 Unique as the blue orchid itself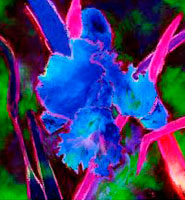 A fragrance fresh, vibrant and unique that will enfold your senses and carry you away.
Top: Bergamot, Green notes and Freesia.
Heart: Orchid, Ylang-ylang, Lily of the valley, Rose, Jasmine, Orange blossom and Carnation orris.
Base: Sandalwood, Cedarwood, Musk and Amber.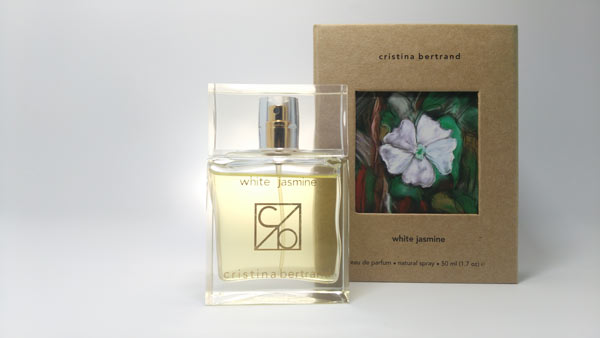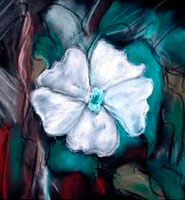 Pure elegance with a sensuous floral overtone. A fragrance that women will fall in love with.
Top: Bergamot, Leafy green and Dew fruit.
Heart: Jasmine, Rosewood, Lily of the valley, Ylangylang and Tuberose.
Base: Musk and Amber.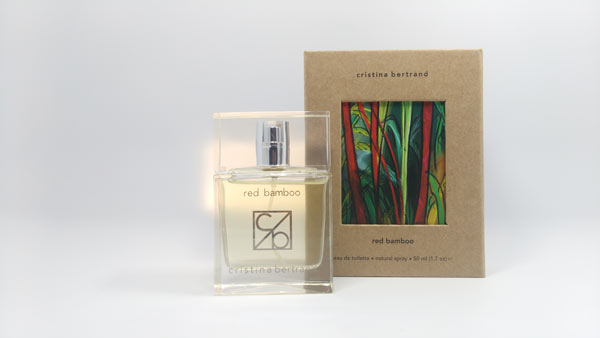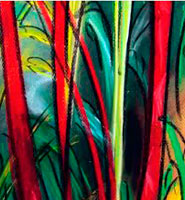 Earthy and sensuous, alluring and magnetic, a scent that entices and ensnares.
Top : Texas, Chinese and Virginia cedar and an Atlas variety, with a more leathery dimension.
Heart: A few touches of spice, bay leaf, juniper and a laurel note.
Base: Balms and frankincense.