To buy the ebooks please go to Cristina Bertrand mobile App (only now in Android phones through Google Play Store).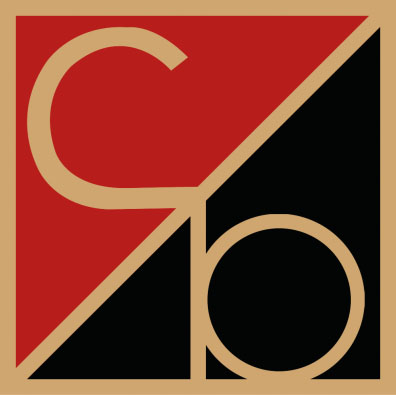 LA MONTAÑA, EL LOBO Y EL PERFUME
Esta vez Rosa Roja estaba muy triste porque sabía que Rosa Blanca, después de hacer sus investigaciones en El Escorial, visitaría Madrid y a ella le gustaban las grandes ciudades, pero tenía asuntos importantes que la retenían en sus tierras, así que se despidió de sus amigas y les deseó un feliz viaje.
Rosa Blanca estaba muy nerviosa. Días antes del viaje había permanecido encerrada durante horas en la biblioteca de Rosa Negra. Allí consultaba numerosos libros de matemáticas para entender las claves del misterio del infinito con el fin de cumplir su promesa a Leonardo da Vinci.
Encontró en la biblioteca numerosos escritos de un sabio filósofo, poeta, místico y misionero del siglo XIII nacido en Palma de Mallorca. Se llamaba Raimundo Lulio y sus escritos eran muy numerosos, muchas copias de los…